My friend's father has tried several diets over the years and she claims the best thing that has come out of those diets is this clam sauce. I'd have to agree that this dish is incredible tasting and quick to make.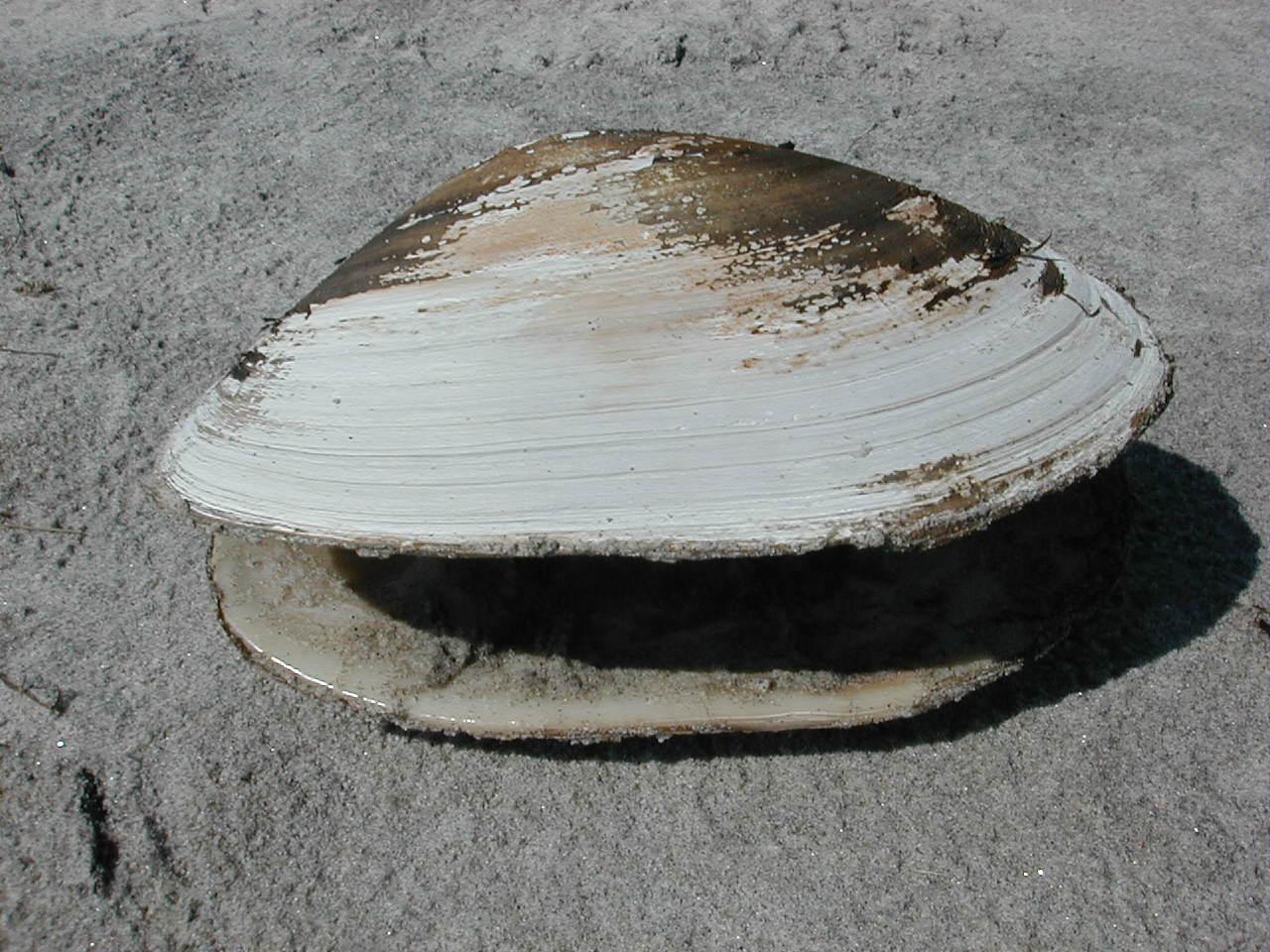 Garlic and Clam Sauce:
2 T fine olive oil
4 cloves garlic, minced
1/2 cup chopped onion
1/2 pound mushrooms, sliced
1 1/2 t. dried thyme leaves
2 T chopped fresh parsley
Dash cayenne
2 6-7 ounce cans chopped (or minced) clams
1/2 cup chopped green peppers
salt and freshly ground pepper to taste
Saute onion, green peppers, and garlic in olive oil until translucent (add a little water and cover if necessary during this process). Add mushrooms and continue heating in the covered saucepan for about 3 minutes. Add the remaining ingredients, including all the liquid in clams, heat until hot in covered saucepan.
Makes 4 piddly little dieter's servings or 2 decent servings.
Serve with spaghetti or linguini. Top with grated parmesan cheese.